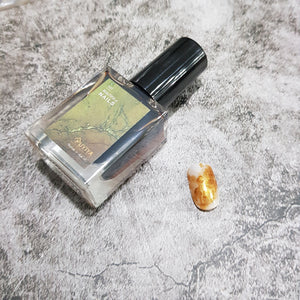 RUYIYA
Individual bottle of metallic alcohol ink.


* Shake well before use. Do not leave the bottle open for too long and cap tightly after use as the ink will evaporate.
Please this item is liquid and contains alcohol, import restrictions may apply in your country. You are advised to verify that import restrictions do not apply before making this purchase.
By ordering this item for international shipping, you assume all risks related to shipping the item and we will not be responsible in the event that the item is confiscated/destroyed/returned by the custom department of your country.