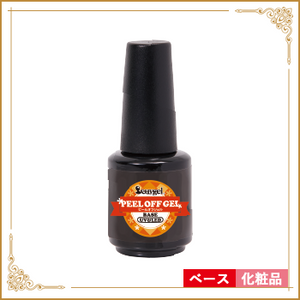 A peel off base gel. 12g per bottle.
Made in Japan.
A polish type peel off base gel that doesn't require acetone to remove and to minimise damage from gel removal and sanding of natural nails, 
Please apply thinly.
Please do not seal the free edge with this base coat.