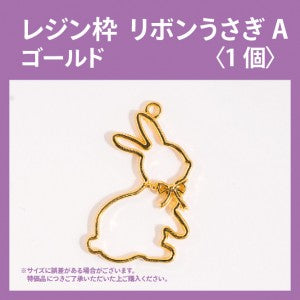 Since it is a thick resin frame, it can be decorated with large charms and flowers.
Abundant assortment of products such as cute animal type and stick type ♪ P

* The size may vary. 
* Color may vary during processing.
* The metal parts sold in our shop do not support metal allergies.
* Please be careful if you have sensitive skin. If you have a metal allergy, please refrain from using it.